August 27, 2019
It Just Happens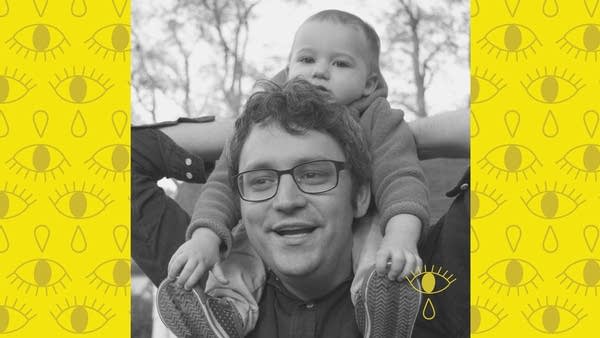 August 27, 2019
It Just Happens
In 2015, Jayson and Stacy's 2-year-old daughter, Greta, was killed while she was sitting on a bench in New York City. A loose brick from the building above her fell from the windowsill and fell eight stories before hitting the toddler on her head. Some things, like the death of a child, are unimaginable. In fact, we'd prefer to NOT imagine them, ever. But for Jayson and Stacy, the loss of Greta to this random tragedy is their reality.
Can't get enough TTFA? Sign up for TTFA Premium for $7.99 a month. You'll get access to exclusive bonus content, ad-free episodes, extended guest interviews and more! Visit TTFA.org/Premium to get started.
Shop for your favorite TTFA gear at TTFAmerch.com.
You can catch up with TTFA on Instagram, Twitter and Facebook using @ttfapodcast. Nora's Instagram is @noraborealis.
TTFA is public media. Which means we are supported by you. You can join us with a contribution at ttfa.org/donate
And check out our sponsors this week: