September 29, 2020
Team Top Figure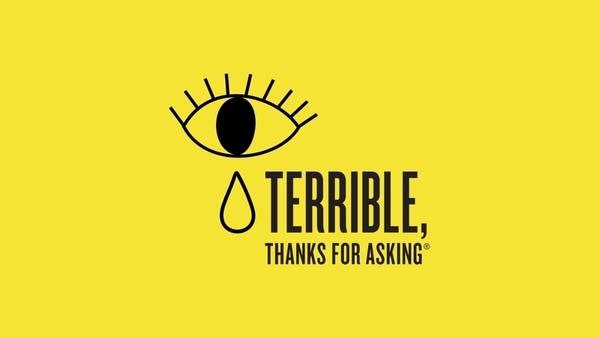 September 29, 2020
Team Top Figure
In May, a viral video filmed by two young men pushed them to the top of everyone's news feed. We tracked them down (it wasn't hard, they're on Instagram) to get past the story of what happened to them and into the bigger story: who they are.
Correction: In the episode, we refer to Firefox as being made by Microsoft. Firefox is a product of Mozilla, not Microsoft.

Our twice-monthly newsletter features behind-the-scenes content, previews of upcoming episodes and more. Sign up.

When you shop our Bookshop.org store, you support the author, independent bookstores AND our show! Shop here.

Read the transcript for this episode here.

You can catch up with TTFA on Instagram, Twitter and Facebook using @ttfapodcast. Nora's Instagram is @noraborealis.

TTFA is public media. Which means we are supported by you. You can join us with a contribution at ttfa.org/donate

And check out our sponsors this week:
Still Kickin': stillkickin.co

Rothy's: rothys.com/terrible

Calm: calm.com/thanks

StoryWorth: storyworth.com/ttfa

ThirdLove: thirdlove.com/terrible