October 6, 2020
Fine, I Guess?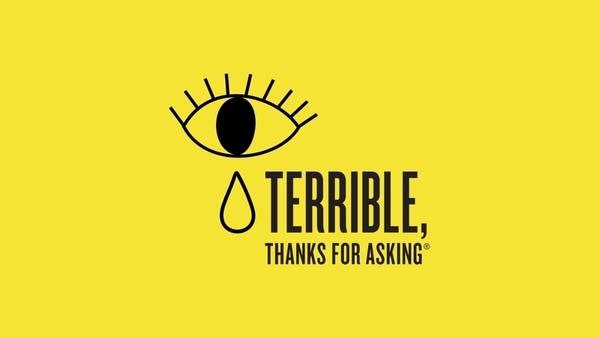 October 6, 2020
Fine, I Guess?
A typical arc for stories on this podcast is that things are bad, very bad. And then, they're ... not great, but are at least a little better. For author and comedian Samantha Irby, life is all good and all bad all at the same time. Because there are SO MANY things to laugh about when life is awful and your body is turning on you. There are also things to complain about when you're deeply in love with a person who treats you like an angel.

Can't get enough TTFA? Sign up for TTFA Premium for $7.99 a month. You'll get access to exclusive bonus content, ad-free episodes, extended guest interviews and more! Visit TTFA.org/Premium to get started.
Shop for your favorite TTFA gear at TTFAmerch.com.

When you shop our Bookshop.org store, you support the author, independent bookstores AND our show! Shop here.

Read the transcript for this episode here.
You can catch up with TTFA on Instagram, Twitter and Facebook using @ttfapodcast. Nora's Instagram is @noraborealis.

TTFA is public media. Which means we are supported by you. You can join us with a contribution at ttfa.org/donate

And check out our sponsors this week:

Ritual: ritual.com/thanks

Brooklinen: brooklinen.com with code TERRIBLE

Talkspace: talkspace.com with code TTFA

Bombas: bombas.com/thanks