December 8, 2020
The Milkman's Baby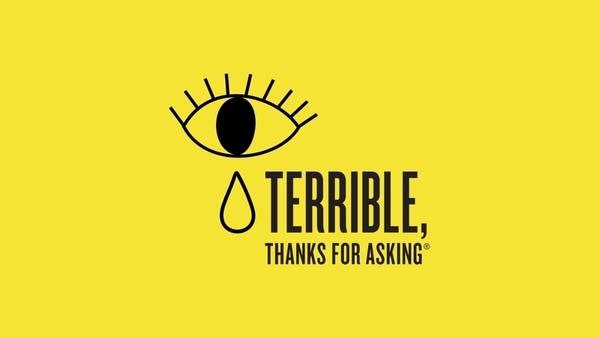 December 8, 2020
The Milkman's Baby
Morgan Jerkins spent many months piecing together the patchwork of her own family history, and many weeks literally wandering in the lands they had been rooted to so many years before. Hers is a story about the privilege of documentation, the search for self and what it means to redefine yourself through your ancestors.
You can purchase Morgan's books at Morgan-Jerkins.com.
Can't get enough TTFA? Sign up for TTFA Premium for $7.99 a month. You'll get access to exclusive bonus content, ad-free episodes, extended guest interviews and more! Visit TTFA.org/Premium to get started.
Shop for your favorite TTFA gear at TTFAmerch.com.
Read the transcript for this episode here.
You can catch up with TTFA on Instagram, Twitter and Facebook using @ttfapodcast. Nora's Instagram is @noraborealis.
TTFA is public media. Which means we are supported by you. You can join us with a contribution at ttfa.org/donate
And check out our sponsors this week: