February 23, 2021
Who Cares? (Part 4): Care During COVID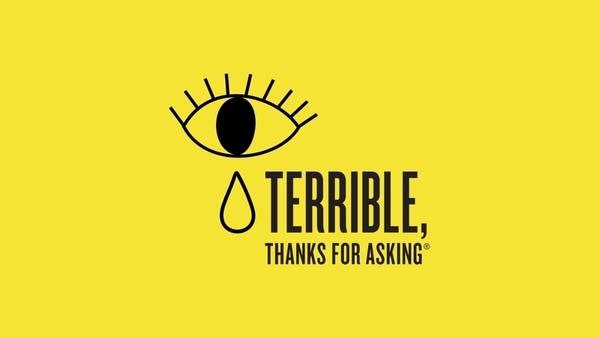 February 23, 2021
Who Cares? (Part 4): Care During COVID
Caregiving has always been hard work, and heart work. It has always been challenging, rewarding, grueling and life-giving. It has always been work worth doing, and work whose worth is challenged, or hard to quantify. And adding COVID to the mix…didn't help. This episode is filled with stories from caregivers; people who were thrust into this role by COVID, or found the role further complicated by COVID. It is a reminder that you are not alone, even when you are bone-achingly lonely. An piece of recognition and appreciation for all of you.

A few additional things:

Our friends at Still Kickin have *two* upcoming caregiver workshops to help you find connection and support.
Caregiver Workshop (Part 1): https://www.facebook.com/events/257634999276205

Caregiver Workshop (Part 2): https://www.facebook.com/events/702119987143649

AND ALSO! We're starting a thing for everyone who loves READING!

Go here: TTFA.org/readingclub

Our twice-monthly newsletter features behind-the-scenes content, previews of upcoming episodes and more. Sign up.

When you shop our Bookshop.org store, you support the author, independent bookstores AND our show! Shop here.

Shop for your favorite TTFA gear at TTFAmerch.com

Read the transcript for this episode here.

You can catch up with TTFA on Instagram, Twitter and Facebook using @ttfapodcast. Nora's Instagram is @noraborealis.

TTFA is public media. Which means we are supported by you. You can join us with a contribution at ttfa.org/donate

And check out our sponsors this week:

Fordham University GSS: fordham.edu/gss

Purple.com: purple.com/thanks10 with code thanks10

Thirdlove: thirdlove.com/terrible

Calm: calm.com/thanks

Ritual: ritual.com/thanks