May 11, 2021
Leticia & Anthony (Part 1)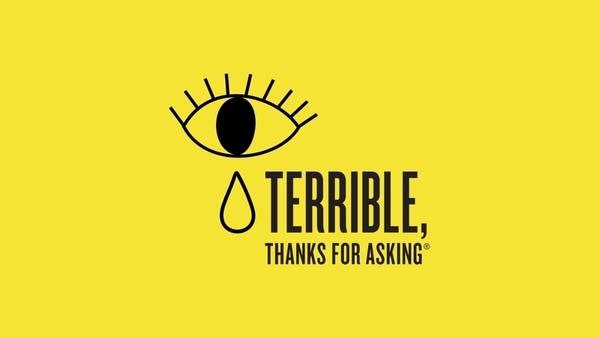 May 11, 2021
Leticia & Anthony (Part 1)
Leticia was 16 years old when she got pregnant with her son, Anthony. As you might imagine, raising a child more or less on your own when you're only 16 is really, really hard. It's even harder when you're dealing with your own childhood and generational trauma. This is part one of Leticia and Anthony's story. Part two coming next week.
Can't get enough TTFA? Sign up for TTFA Premium for $7.99 a month. You'll get access to exclusive bonus content, ad-free episodes, extended guest interviews and more! Visit TTFA.org/Premium to get started.
Shop for your favorite TTFA gear at TTFAmerch.com.
When you shop our Bookshop.org store, you support the author, independent bookstores AND our show! Shop here.
Read the transcript for this episode here.
You can catch up with TTFA on Instagram, Twitter and Facebook using @ttfapodcast. Nora's Instagram is @noraborealis.
TTFA is public media. Which means we are supported by you. You can join us with a contribution at ttfa.org/donate.
And check out our sponsors this week: