September 28, 2021
Kari (Part 2): Sloan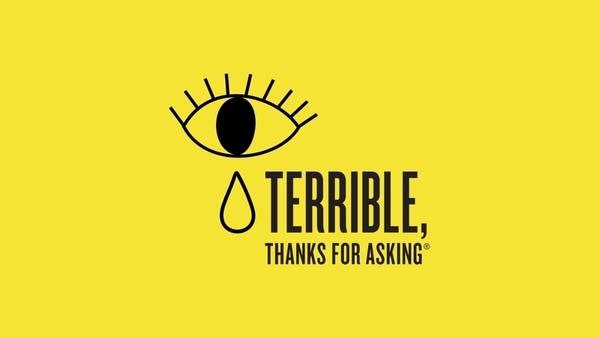 September 28, 2021
Kari (Part 2): Sloan
You learn to expect the unexpected when you're a new parent — and for Kari and Aaron, the list of unexpected things is long when it comes to their daughter, Sloan. Sloan is a beautiful and medically complex baby girl who requires constant care. And when a beloved family member dies unexpectedly months after Sloan's birth, Kari and Aaron find themselves overwrought with grief. 
Can't get enough TTFA? Sign up for TTFA Premium for $7.99 a month. You'll get access to exclusive bonus content, ad-free episodes, extended guest interviews and more! Visit TTFA.org/Premium to get started.
When you shop our Bookshop.org store, you support the author, independent bookstores AND our show! Shop here.
You can purchase Nora's books here.
Shop for your favorite TTFA gear at TTFAmerch.com
Read the transcript for this episode here.
You can catch up with TTFA on Instagram, Twitter and Facebook using @ttfapodcast. Nora's Instagram is @noraborealis.
TTFA is public media. Which means we are supported by you. You can join us with a contribution at ttfa.org/donate.

And check out our sponsors this week: