October 19, 2021
Why Are You Up?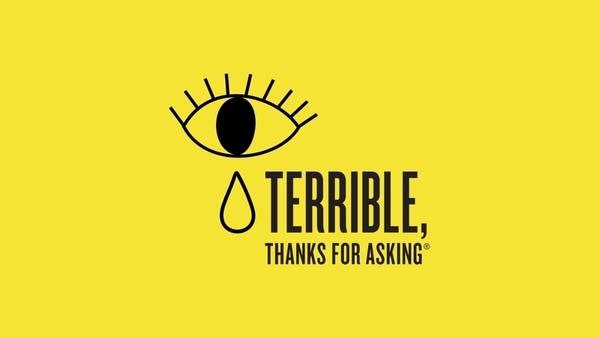 October 19, 2021
Why Are You Up?
Sleep experts the world over seem to have countless tips and tricks for getting those eight hours of Zzzs each night. But sometimes our brains just … can't shut down, no matter what we do. Nora recently asked you, the TTFA community, what's been keeping you up at night these days, and you answered. 
Can't get enough TTFA? Sign up for TTFA Premium for $7.99 a month. You'll get access to exclusive bonus content, ad-free episodes, extended guest interviews and more! Visit TTFA.org/Premium to get started.
When you shop our Bookshop.org store, you support the author, independent bookstores AND our show! Shop here.
You can purchase Nora's books here.
Shop for your favorite TTFA gear at TTFAmerch.com.
Read the transcript for this episode here.
You can catch up with TTFA on Instagram, Twitter and Facebook using @ttfapodcast. Nora's Instagram is @noraborealis.
TTFA is public media. Which means we are supported by you. You can join us with a contribution at ttfa.org/donate.
And check out our sponsors this week: